ValueSTek Conference Solution
Let efficient communication happen anytime anywhere
ValueSTek Education Solution
Future education is now.
Faced with ongoing and unpredictable pandemic challenges, K–12 schools have been forced to get creative — finding new ways to facilitate learning at a distance, sustain student engagement and deliver consistent success.
ValueSTek provides different solutions for distance learning for different education scenarios.
Quickly design and build a complete interactive classroom for distance learning with ValueSTek hardware, software, and service to deliver improved outcomes for teaching, learning, and collaboration everywhere, every time. Conventional multimedia interactive teaching, online live video teaching with following teachers and students, and excellent course recording make it perfect for easy carrying from classroom to home for hybrid teaching and distance learning.
Benefit from ValueSTek Education Solution
1.
With a variety of advanced technology to engage students and boost their academic performance while making teaching more fun and interactive.
2.
Increased interaction & collaboration along with improvements in participation and motivation.
3.
Supporting distance learning makes back to school better together even if the coronavirus closes down schools physically.
4.
With very strong compatibility, different kinds of formats of documents and third-party software are supported.
About ValueSTek
Established in 2010, ValueSTek devotes continuously to the research and development and the manufacturing of smart displays technology, and provides various turnkey solutions for smart education and video conferencing based on interactive displays for schools, enterprises, government, etc. With large and modern factories and a perfect service system, ValueSTek provides the same even higher quality products, solutions, and services with many famous international brands.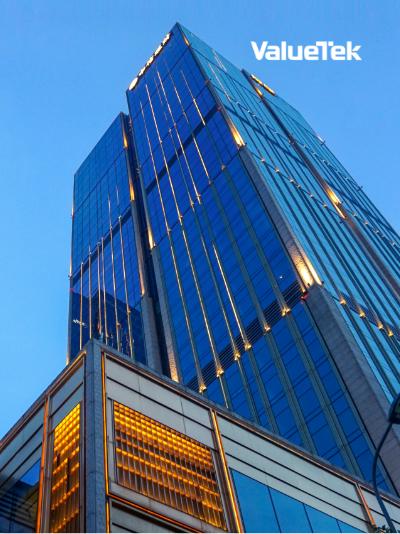 Why Choose Us
Make Value Created