Best Document Cameras of 2022 – Why Do You Need a Visualizer?
The best document camera is what some older lecturers (and their students) might use in modern times: a projector. Not only can you plug directly into a USB outlet and use a display device in your classroom (or conference room) to display a live view of paper, books, or small objects—which goes a long way toward eliminating PowerPoint fatigue—but most images or videos of people are also can be caught by it.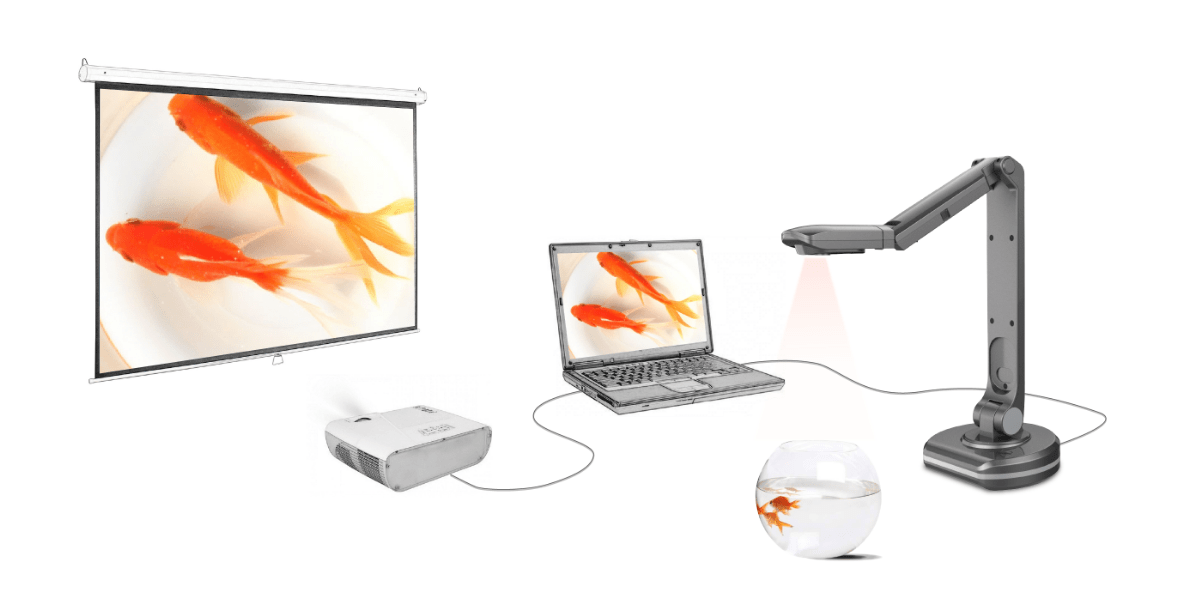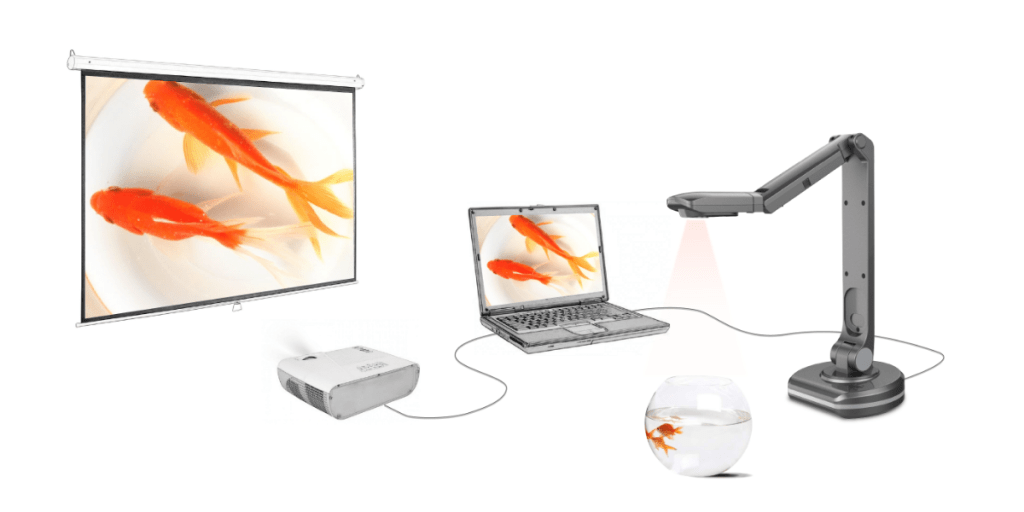 Whether you're doing it for educational or commercial purposes, it's well-known that a more positive connection with your audience results in better engagement, which is why these cameras are often referred to as visualizers.
Since these cameras are usually connected like webcams, they are recognized by meeting tools like Zoom and Google Meet and are valid for live streaming using tools like OBS (Open Broadcasting Software).
Compared to presentation software, using the new document camera can make your visual presentations much better than traditional projection instruments. It can better help you manage your document presentation, have better freedom of operation, and avoid confusion caused by lack of preparation.
If their resolution is high enough, they can also be used as handy document scanners, although document cameras can be more expensive than flatbed scanners, document cameras are more portable.
When choosing the best system for you, you must see where the image will be displayed. In situations like video conferencing, it's more convenient to use a USB, so it looks like a webcam in the software. This is useful for software like Zoom, which allows a second webcam to be used in a video conference. Some meeting and classroom setups are better suited to connecting using HDMI, which can be plugged directly into a video projector(opens in a new tab) No need to log in to a computer or admin password.
Best Document cameras As with any camera, size and resolution matter. To shoot larger documents, lenses often require a higher definition. To get the same detail, you need more megapixels.
Foldable Design Portable and Flexible of ValueSTek Best Document Cameras
Five joints in two arms, perfectly reveal details from close-up to full shots of various objects.
Large Image Capture Area
More details can be displayed on the scope of 420x297mm.
USB 3.0
Easy to set up, only USB cable, easy to use. Dual mechanical arms with five flexible joints capture materials at different heights and angles. It can be foldable for the portable taking. Capture ultra HD images with an 8MP auto-focus camera. The shooting area max. up to A3.
Built-in microphone and 1080P HD images, voice, and video will be recorded together. VT-DC01 can connect to PCs and Chromebooks。 Macs to suit your mixed computer needs with smart connectivity and power.