General Overview
Established in Shenzhen in 2010, Value Smart Tech Co., Ltd., one company of ValueSTek Group, is a national high-tech enterprise engaging in innovative and leading intelligent display technology solutions and professional services to facilitate information interaction. We had a new brand name of "ValueSTek" when our headquarters relocated to Chongqing in 2019. We provide advanced display technology and products for various environments such as Smart Education, Business Meeting, Intelligent Retail, Media Advertising, Smart Governmental Services and other industries.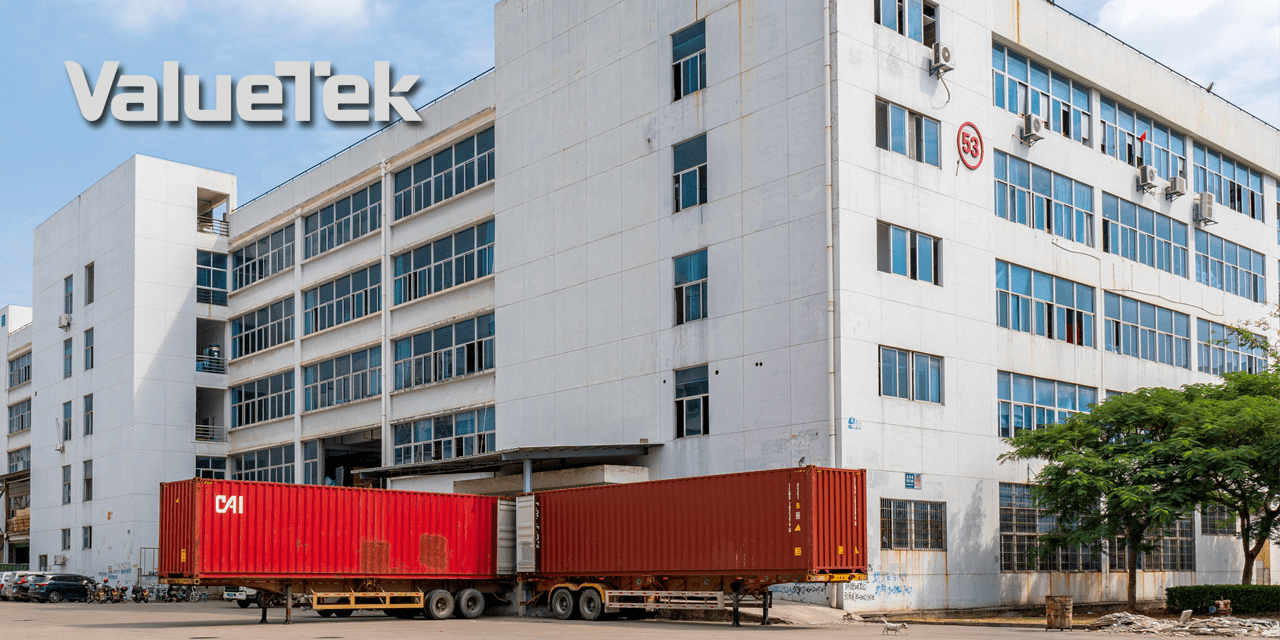 ValueSTek is one of the biggest intelligent display solution suppliers in China. We have 2 self-building manufacturing bases and 2 joint venture manufacturing basing and several manufacturing outsourcing bases. We have 2 R&D Centers, more than 80 R&D staff. With strong R&D capability, ValueSTek has rewarded more than 30 patents and intellectual property. Through self-building manufacturing bases or manufacturing outsourcing, ValueSTek provides various products, including tablet PC, interactive displays, interactive whiteboards, IR touch overlays, video walls, kiosk displays, audio equipment and other accessories for different scenarios using.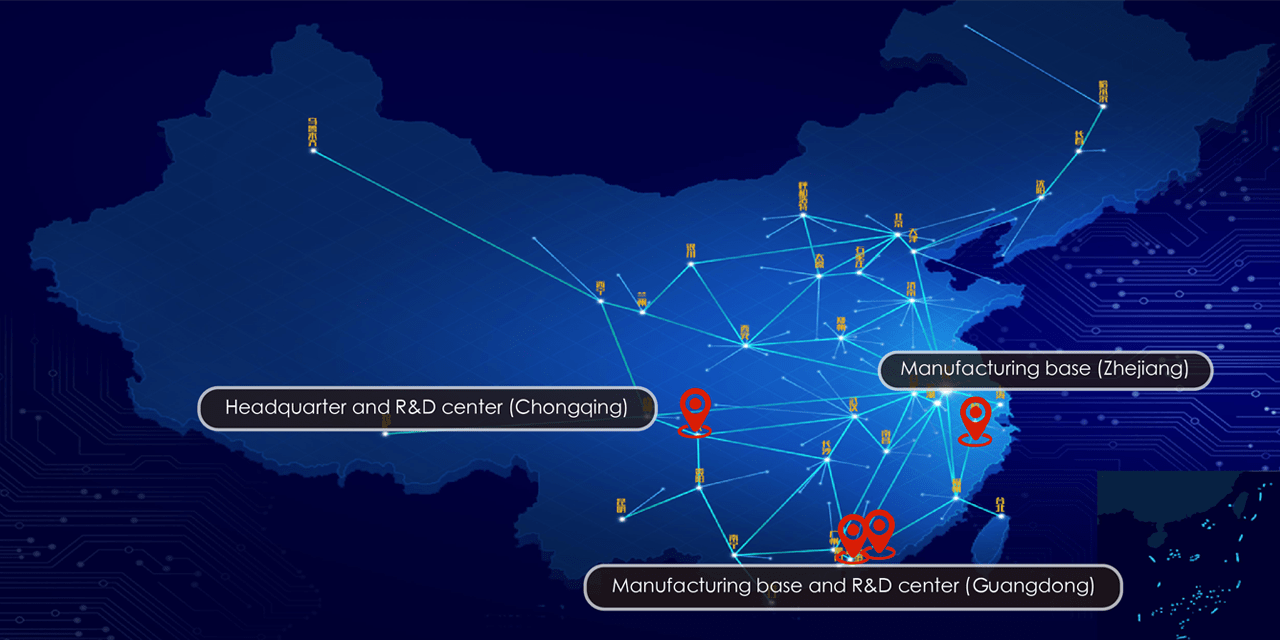 ValueSTek is committed to providing innovative smart display solutions with higher performance, better quality, and valued fabrication service. We never stop seeking continuous innovation in material, process, equipment and application, as well as continuous improvement in the procedure, quality and delivery. 
ValueSTek treats quality as important as life! So our own manufacturing bases adopts "7S-on-site management" and advanced production process control notion to ensure products' high quality, having received many safety, regulatory and environmental certifications (ISO9001, ISO14001, CCC, CE, FCC, RoHS etc.). Our other OEM partners are Top Five manufactures in China to ensure high quality products and professional services. Over the 10+ years, ValueSTek has been present within all market segments for intelligent display solutions and products, with sales and trading activities throughout the value chain serving more than 1000 customers and with a cumulative sales of more than 1 million across the world. Plus, we also provide OEM/ ODM services for many famous international brands like Toshiba, TCL, BenQ etc.. Our strategic partners are Samsung, LG, Sharp, BOE etc..
ValueSTek adheres to the idea of creating "Value" with "Technology", strikes deep roots in intelligent display technology, keeps innovating from technology, products and services, and is willing to work with our partners from all over the world to Create Value, Contribute Value and Share Value with Customers, Staff and Society!
Our Culture
"ValueSTek" is the combination of "Value" and "Tek" (Tek means technology).
Our vision:
Create "Value" with "Technology" and build a better future.
Our core value:
We aim at innovation.
We pursue value-oriented.
We are sincere and trustworthy.
We are collaborative and efficient.
Over 10 Years Innovation