Production Base
ValeuSTek has 2 self-building manufacturing base and 2 joint venture manufacturing bases, with more than 20,000㎡ of manufacturing square, about 200 employees, and 30% of them are QC and technicians. We can produce more than hundred thousands units per year.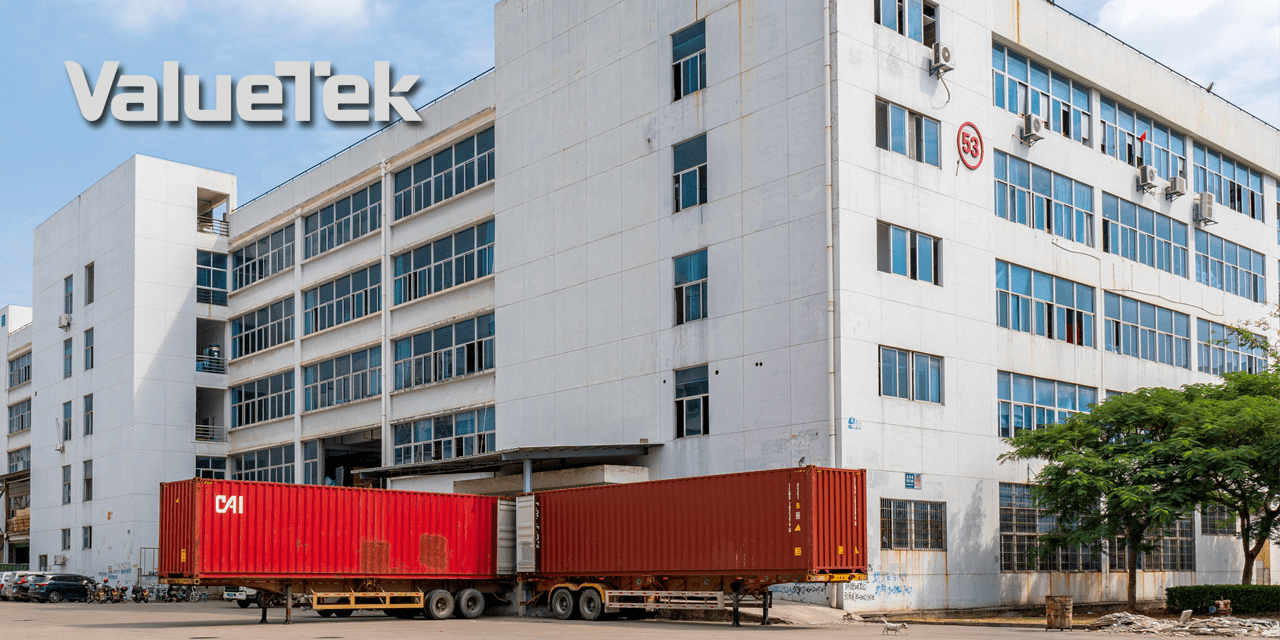 ValueSTek strictly abides by relevant international and domestic laws and regulations, pays attention to the health and development of employees, attaches great importance to product quality and adopts advanced management system for factory management. ValueSTek has been assessed and certified ISO 9000 Quality Management System, ISO 14001 Environmental Management Systems and ISO 18001 Occupational Health and Safety Management Systems.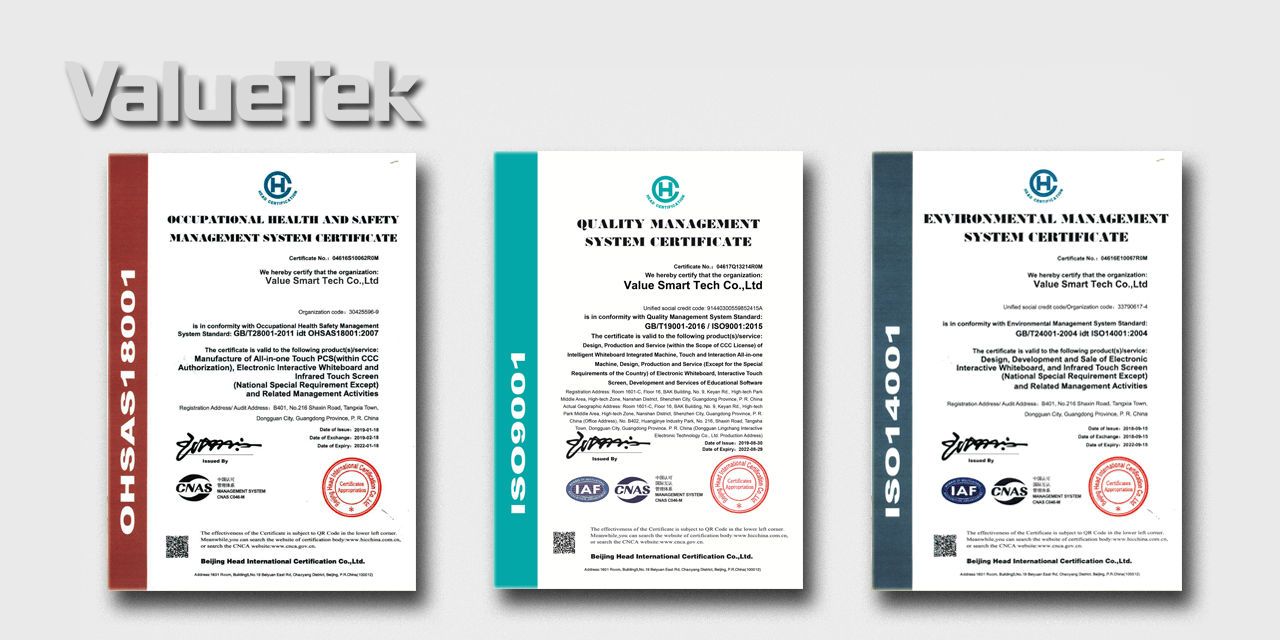 ValueSTek strictly controls the quality of the manufacturing process, even from the selection of suppliers. All material suppliers are required to comply with ValueSTek's strict quality inspection, and all accessories provided must pass ValueSTek's various tests.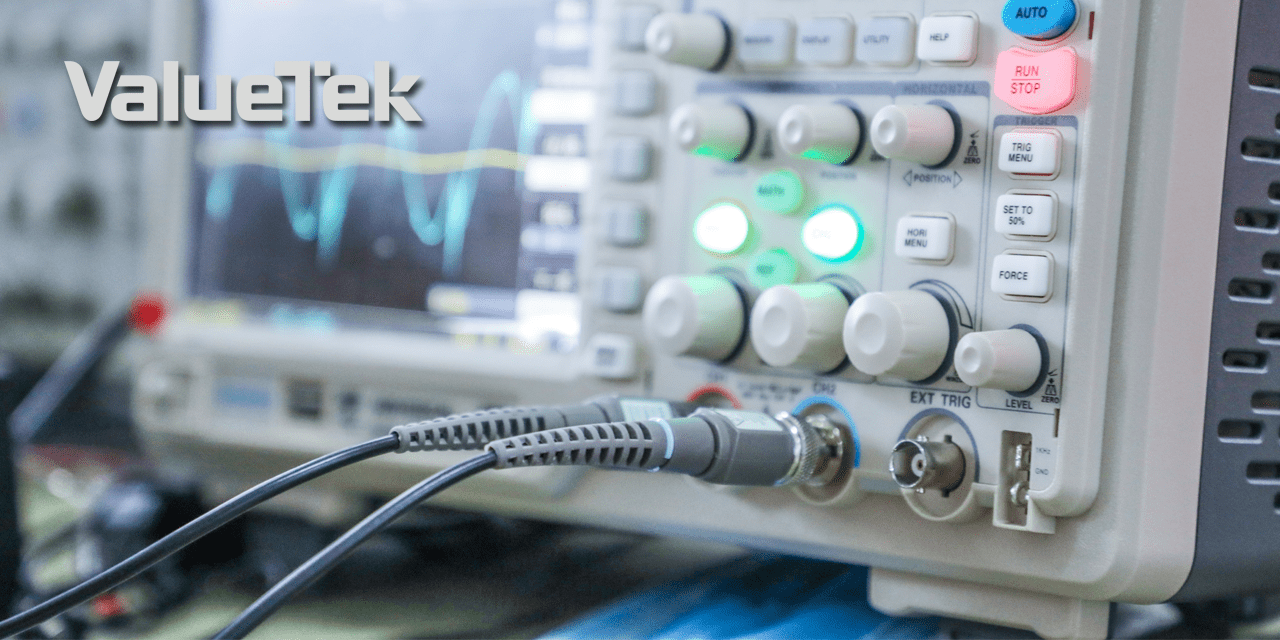 ValueSTek has advanced production lines, including K-class dust-free workshops, automatic assembly lines, intelligent transportation robots and other advanced manufacturing equipment.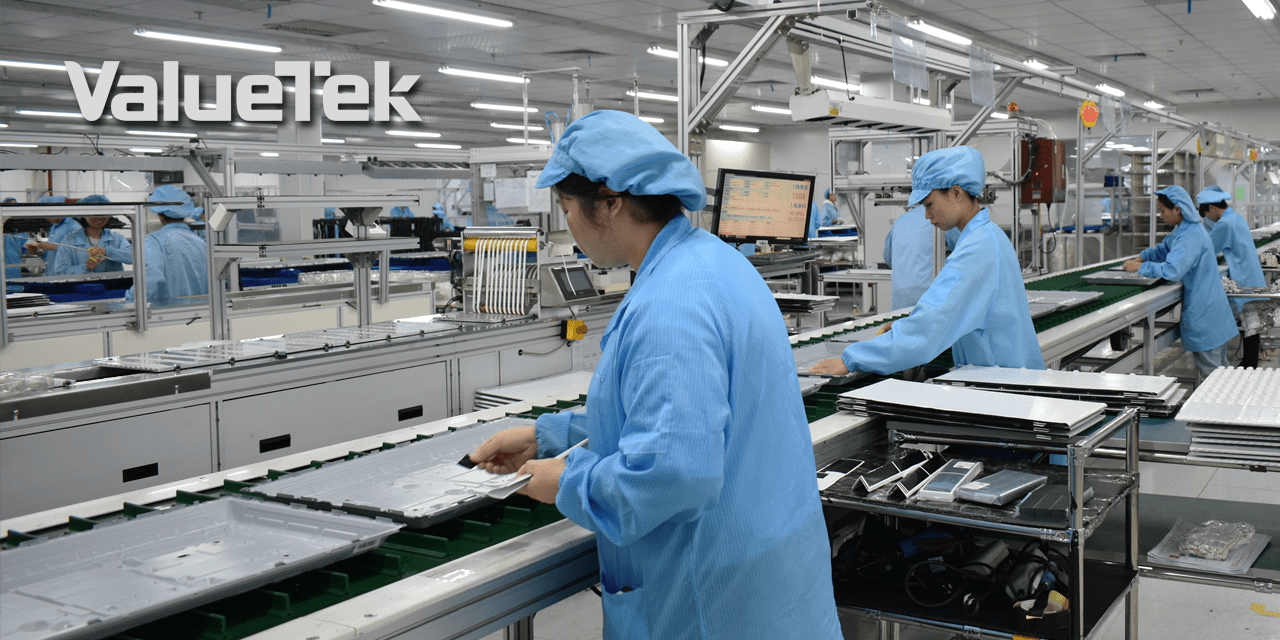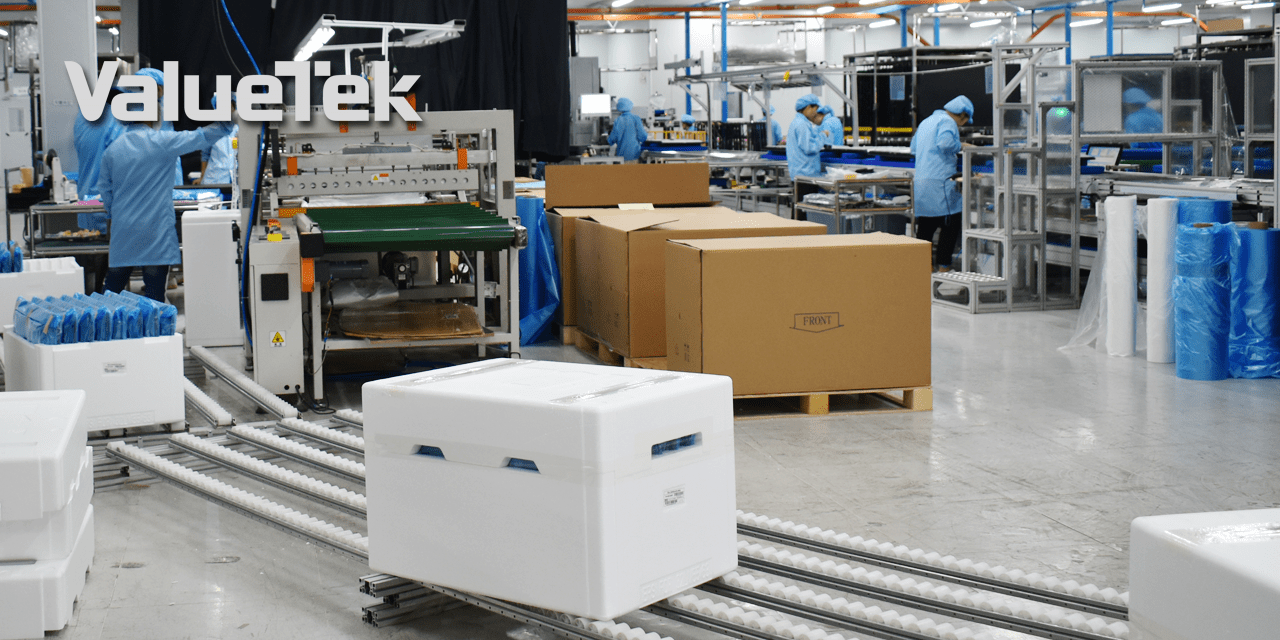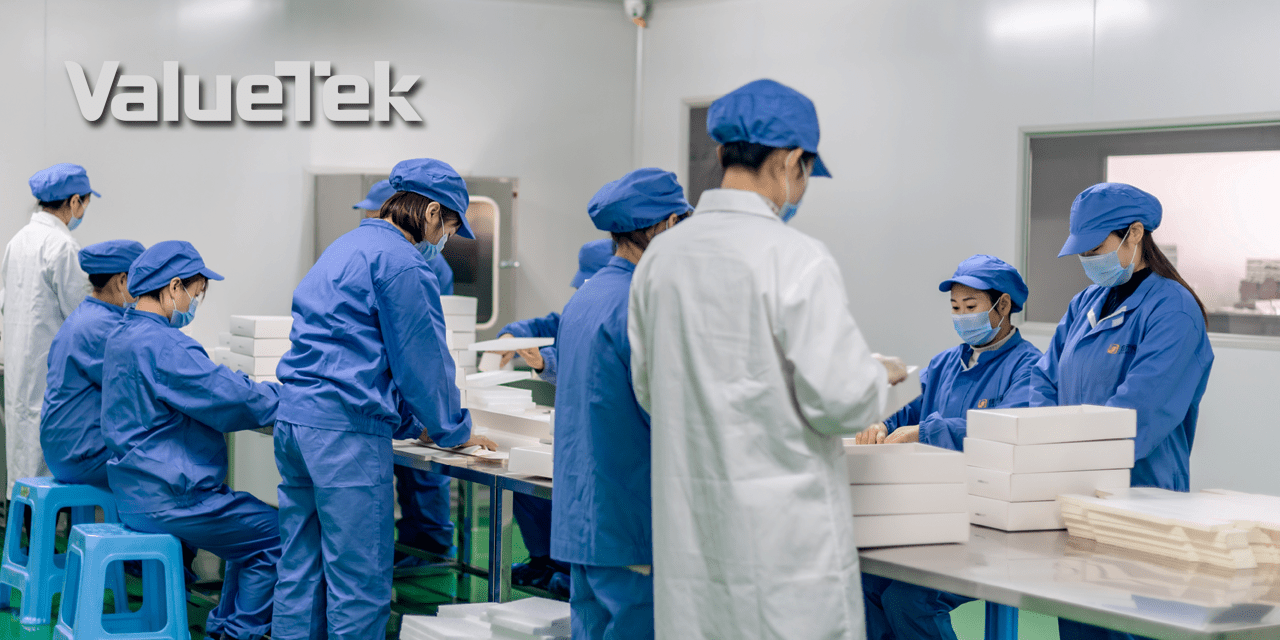 All products must be tested rigorously and pass all the quality tests before leaving factory.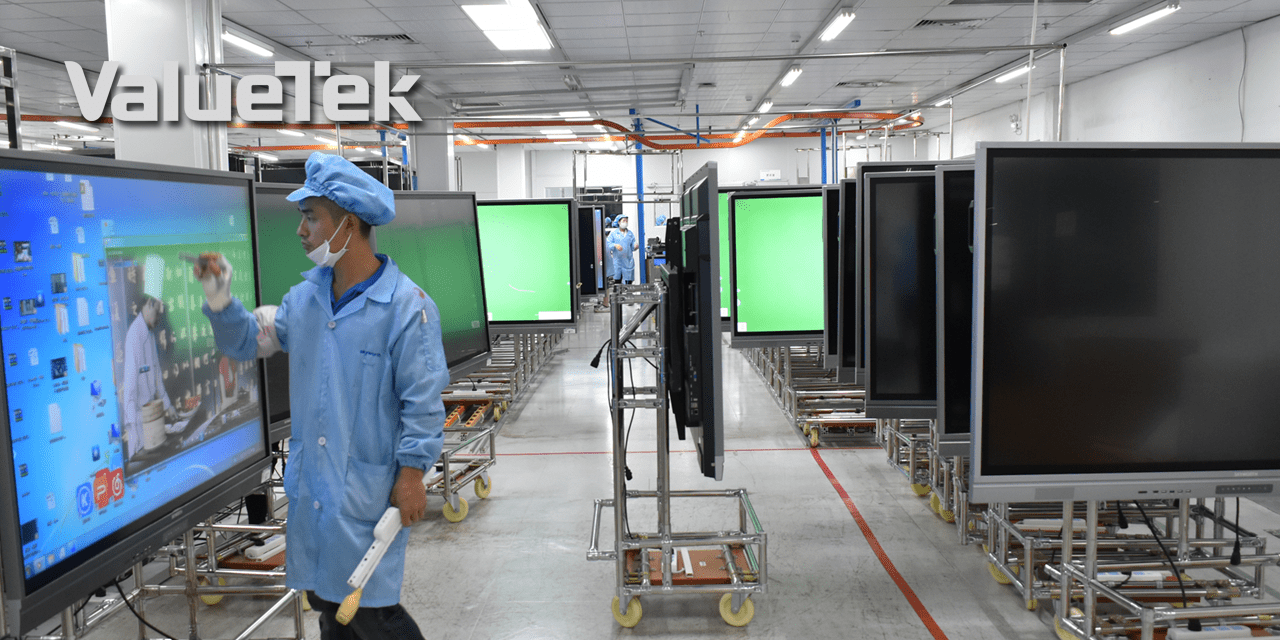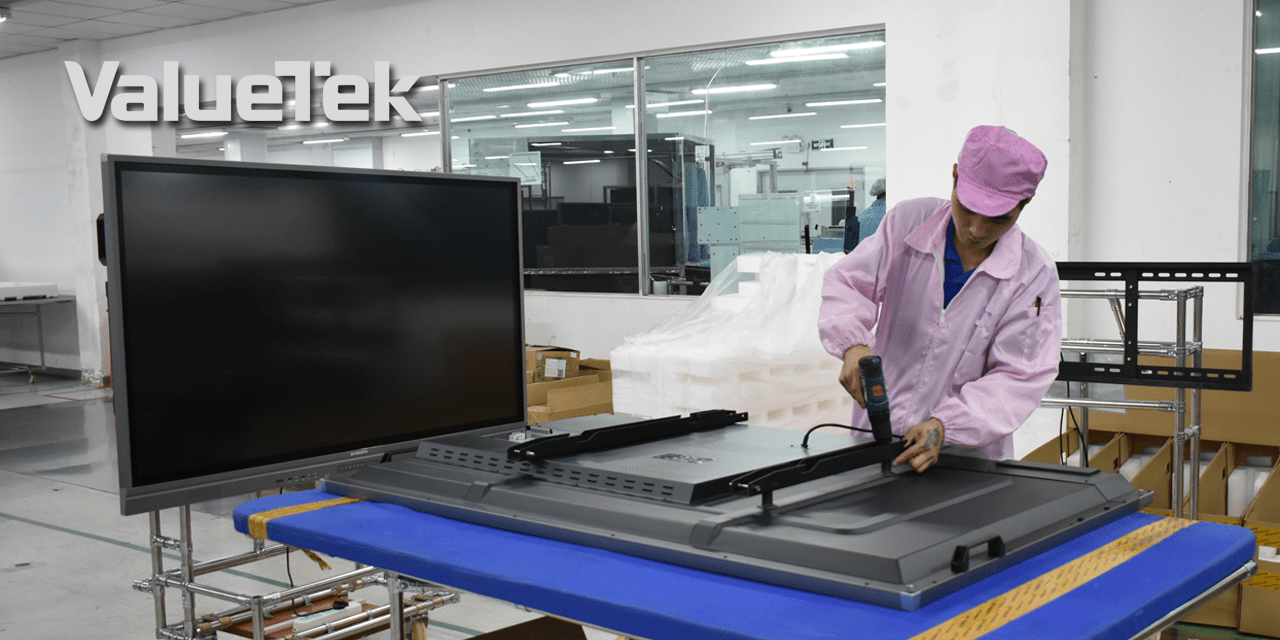 ValueSTek has a warehouse of approximately 5,000 square meters, which is equipped with sufficient materials and finished products to ensure emergency supply for customers.