Interactive Classroom Solution
For many adults, memories of their classroom learning experience likely include an image of squinting students shifting around the room and dodging each other's heads while trying fruitlessly to copy down class notes. Thankfully, today's students are very lucky. Because in a classroom that uses the newest generation of multimedia equipment as core to build a multimedia interactive classroom to present rich digital content as image, video, PowerPoint etc. for lessons. Even with education-designed software ValueBoard-Edu makes engaging teachers and students easier than ever.
How to Create Interactive Classroom Solution?
Interactive classroom is needed urgently. But what equipment will help and how to build it?
Your questions, ValueTek answers right now: Easy! The most simple solution in a interactive classroom is just to include a ValueHub Interactive Display, a document camera, a OPS mini PC and education-designed software ValueBoard-Edu. ValueHub Interactive Display is all-in-one design with flat panel, two front speakers, Android OS for annotate anywhere. For more collaborative and inspiring lesson, slot ValueOPS mini PC coming with abundant educational software, courseware that teacher can use for class. Document camera easily makes it easy to show everything from writing samples to specimens up close and allow students to showcase their work in real time or give a formal class presentation. For education-designed software ValueBoard-Edu with multiple working modes delivers perfect combination with of videos, pictures, PowerPoint and other resource with different kinds of courseware. Rich and funny teaching tools helps teachers to create their own teaching material with ease, lessons are with more engagement.

Interactivity And Collaboration
Teachers and students can touch, write, annotate on the panel. Bring interactivity Collaboration with rich teaching tools to the classrooms.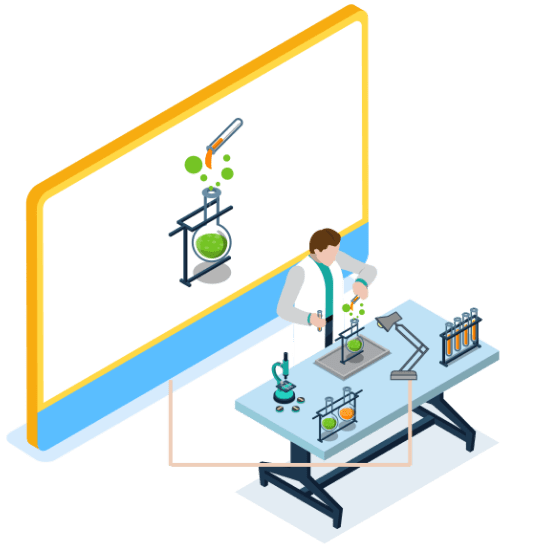 Add Life To Your Lessons
With the simple integration with document camera and ValueHub to view and capture, write over content, help students prep their notebooks by using the document camera to show them how to set expectations, establish strategies for note-taking, create smart routines, and more. Add more life to the lessons and create better connections with every student.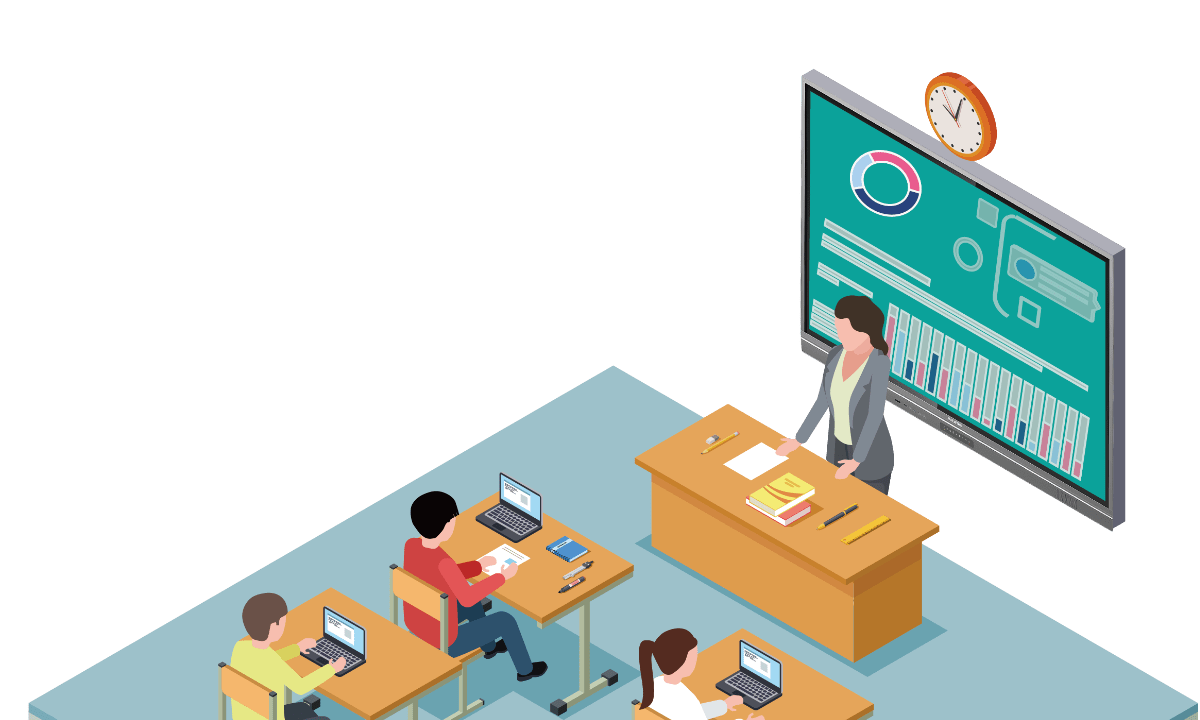 Smart Lesson
Engage students learning by connecting students laptop or tablets, courseware and classroom practice from teachers side can be shared to laptops and tables at a second. Teachers can have a comprehensive acknowledge of the status of what students' answer and what they have learned from the lesson in-real time.
Interactive Education
Teachers and students use audio and videos, images etc. to interact intuitively with digital content on the ValueHub, increasing engagement and knowledge retention.