The Impact of Interactive Display on the Education and Conference Sectors
Electronic and technological developments have helped provide us with all the means to access all the information we need to educate or learn. One of the most prominent technological advances in the modern world in the field of education and conferencing is the invention of the Interactive Display, which save time and help students learn faster and improve their academic performance while also helping corporate employees to improve their communication at work, allowing the education and conferencing fields to develop further.
What is the role of the Interactive Display?
Interactive Display is widely used in modern education systems and is designed to increase interaction between students and teachers, sharing scientific and educational content in the easiest way possible.
Learning content is presented in the form of images and videos through the Interactive Display, with sound and visual effects, to attract students' attention and avoid distraction during the explanation process, thereby helping students improve their academic standards.
The importance of Interactive Display is not limited to the educational field. Still, it can also be used in all companies' meetings to facilitate the explanation of employees' ideas, as well as to show through it the work plan. Its steps, with the possibility of recording different ideas to return to it again, so Interactive Display is one of the most important modern display devices manufactured recently.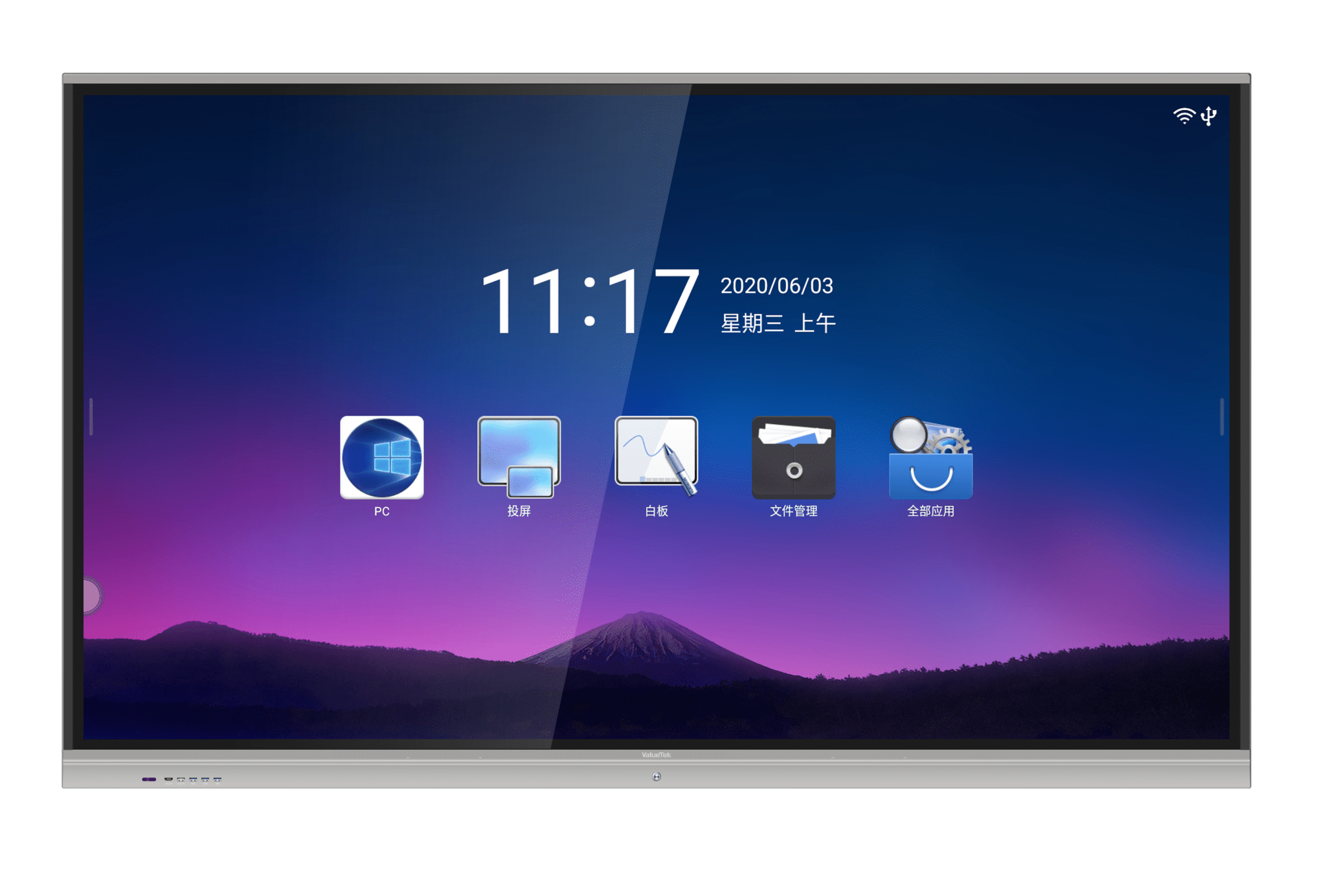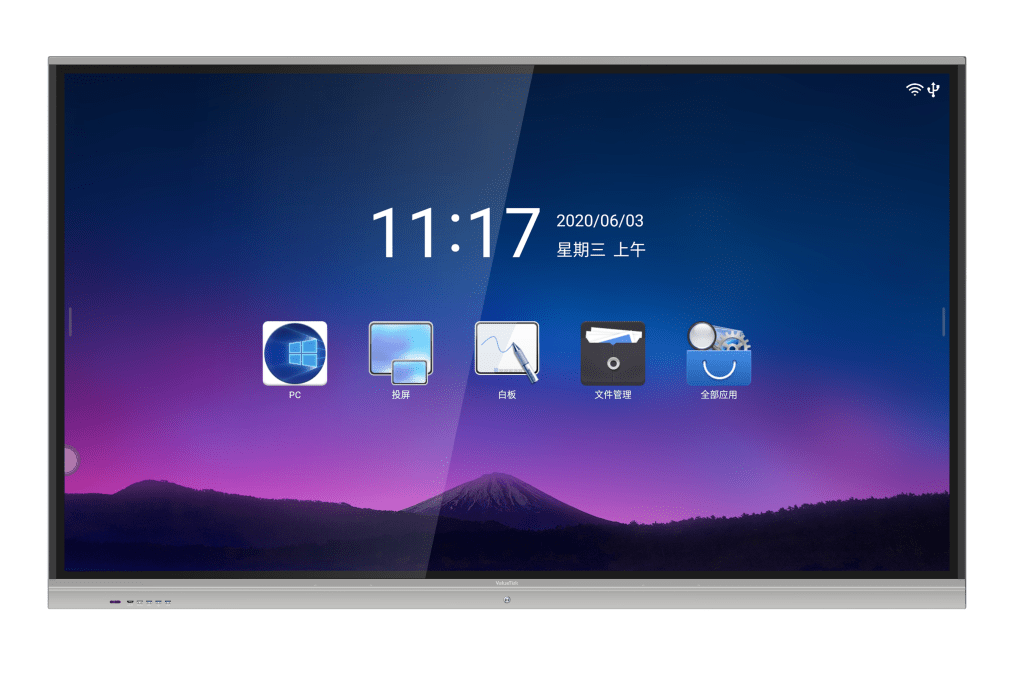 ValueSTek Interactive Display can help multiple people write and draw simultaneously through infrared touch technology, and annotations and updates to the content displayed on the Interactive Display can be saved, emailed, and shared with all students or colleagues at a later date to save time spent noting.
If you want to know more about Interactive Display from ValueTek, please contact us at [email protected]n.