ValueSTek Int'l Sales Team Journey to Jiuzhai Gou National Park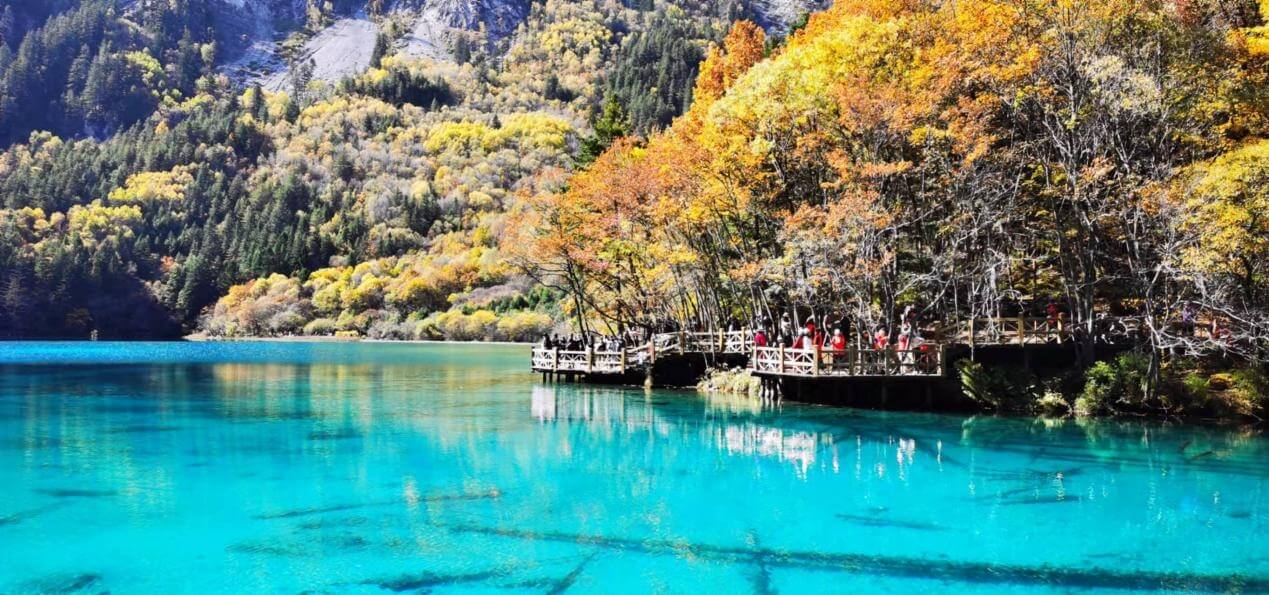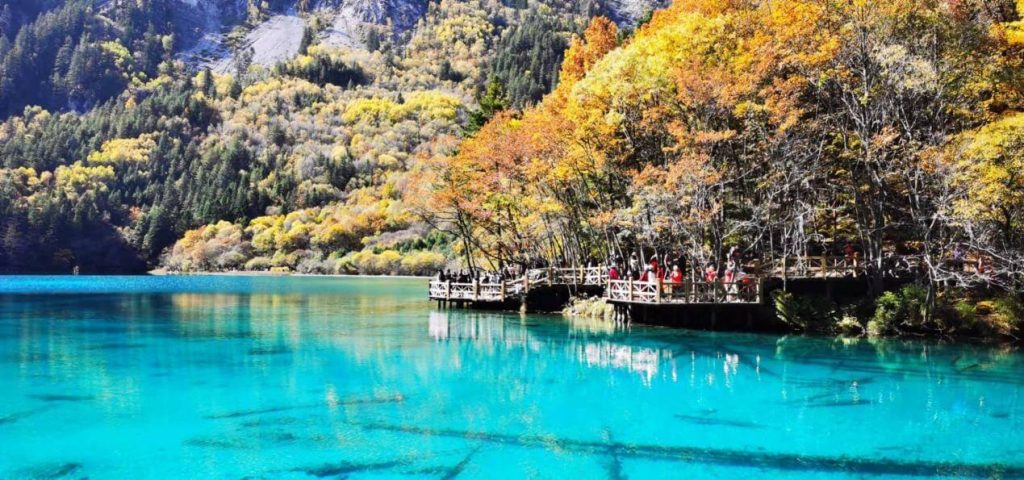 Jiuzhaigou is a nature reserve and national park located in the north of Sichuan Province in southwestern China. A long valley running north to south, Jiuzhaigou was inscribed by UNESCO as a World Heritage Site in 1992 and a World Biosphere Reserve in 1997. It belongs to category V (Protected Landscape) in the IUCN system of protected area categorization.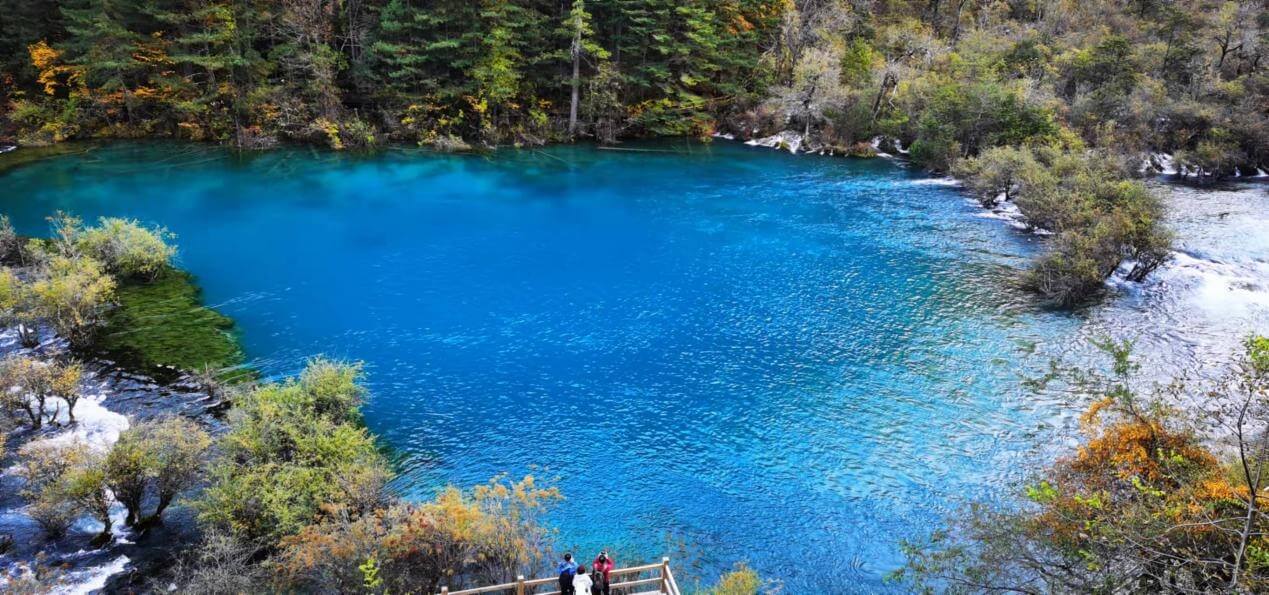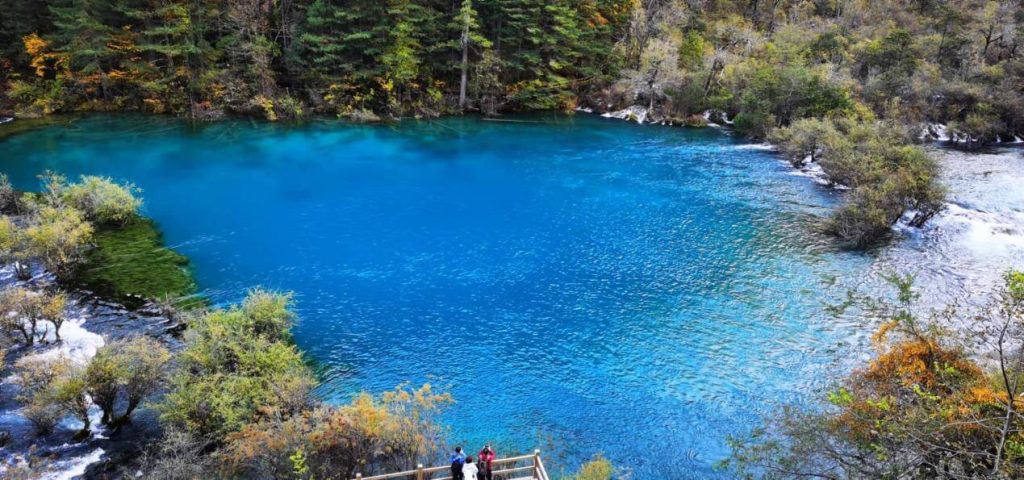 The Jiuzhaigou Valley is part of the Min Mountains on the edge of the Tibetan Plateau and stretches over 72,000 hectares (180,000 acres). It is known for its many multi-level waterfalls, colorful lakes, and snow-capped peaks. Its elevation ranges from 2,000 to 4,500 meters (6,600 to 14,800 ft). Jiuzhaigou (literally "Nine Settlement Valley") takes its name from the nine Tibetan settlements along its length.
Late autumn is the most beautiful season in Jiuzhaigou. For this reason, the ValueSTek Int'l Sales Team organized a team-building activity to relax and enjoy the beauty of nature after work.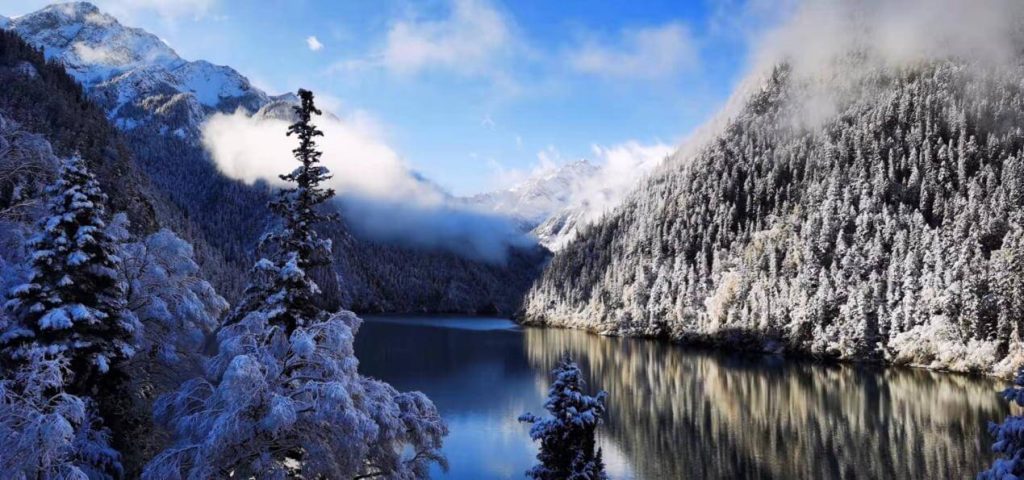 ValueSTek team takes a tourist bus to the highest point on the left side of Jiuzhaigou, Changhe, and passes through Changhe, Wucai City, Pearl Dan Waterfall, Wuhuahai, Changhai, Luorilang Waterfall, Shuzheng Sea, Red Sea and many other scenic spots from top to bottom. From the snow all over the sky to the colorful jungle, our team also took pictures at many scenic spots.
ValueSTek team spent 2 days in Jiuzhaigou. On the third day, we started to go to Chengdu, Sichuan. This is a self-driving tour with no special purpose. Along the way, we passed through the snow and grasslands of the Chinese Red Army's Long March and experienced the magical craftsmanship of nature and the ancestors of the Chinese revolution. Our spirit of bearing hardships and hard work. During the journey at an altitude of more than 3,000 meters, we saw cattle and sheep everywhere, crossed the snowing plains, and entered Tibetan temples to pray for our families. We listened to songs, ate snacks, and enjoyed the different scenery in the distance, we had a rest in the hotels along the way in the evening.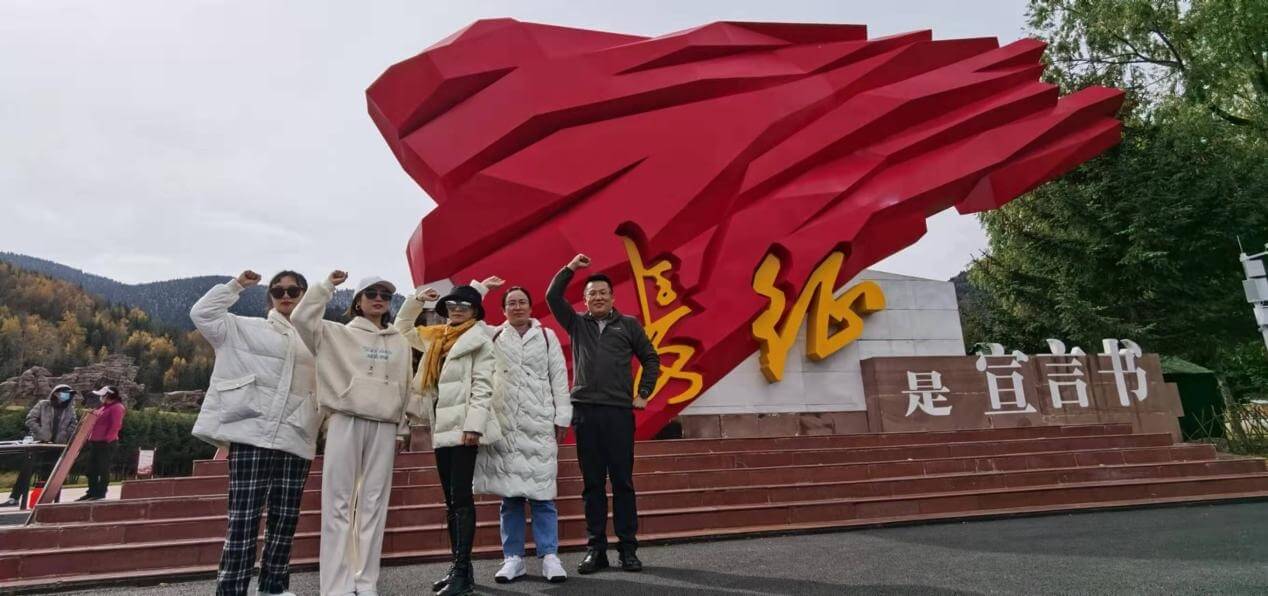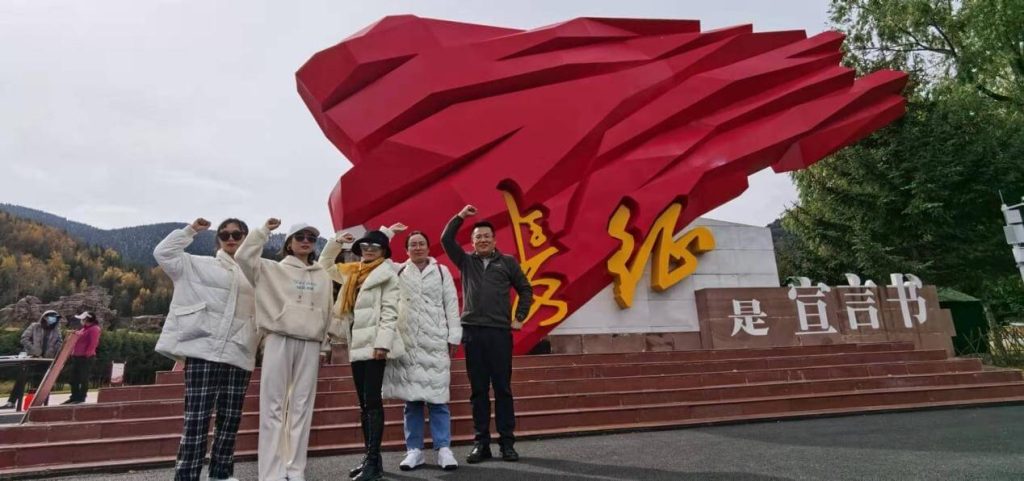 On the fourth day, we continued to set off in the direction of Chengdu, passing the Wenchuan earthquake zone. Many buildings were newly built after the earthquake. Thank you for the strength of the motherland and the support of other countries in the world in 2008. We arrived in Leshan at noon and experienced the local delicacies of Leshan, the sausage feast, everyone had a great time. After the meal, the ValueTek team climbed the mountain for about 2 hours and watched the mountain the Buddha, and Buddha is the mountain of Leshan Giant Buddha. In the evening, the ValueTek team returned to Chongqing.