ValueSTek Keeps Shipping Interactive Displays to Schools During the Holidays
As we know, creating a smart environment for students to learn knowledge is very important. ValueSTek is doing this value thing, helping many schools in the world to update their equipment.
The shipping quantity of the interactive display has been constant from April to now. Why have the orders of ValueSTek interactive display increased?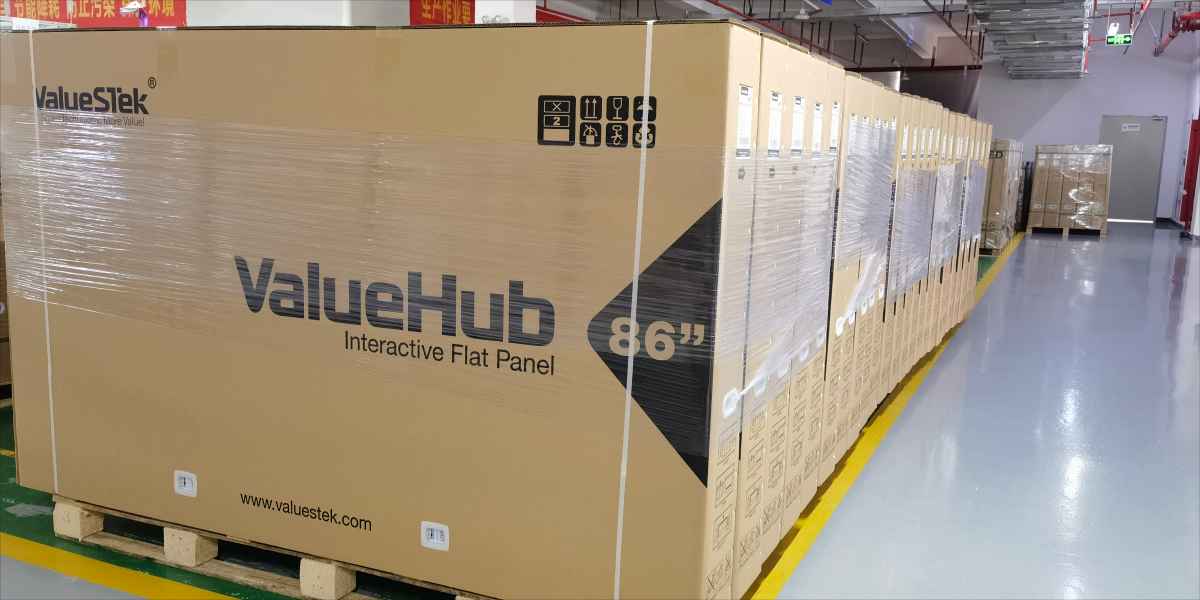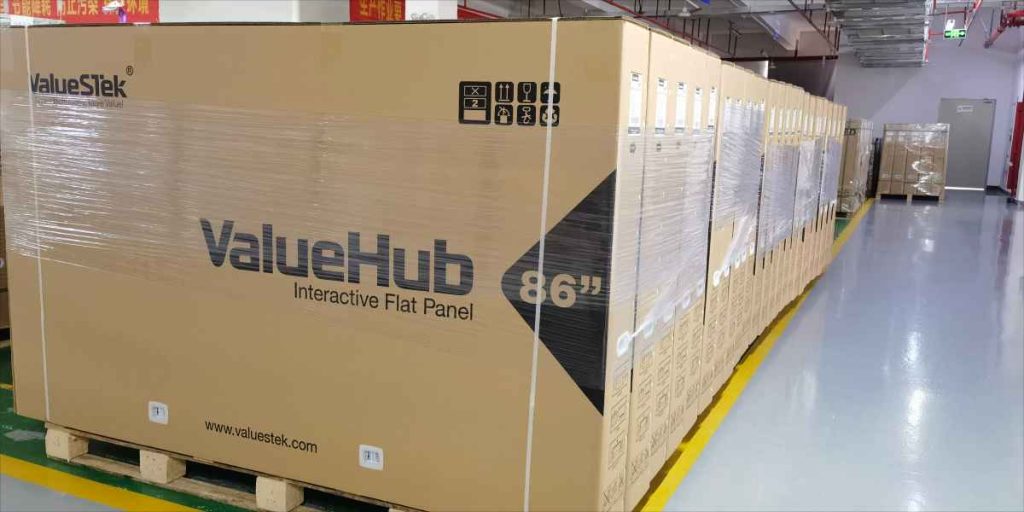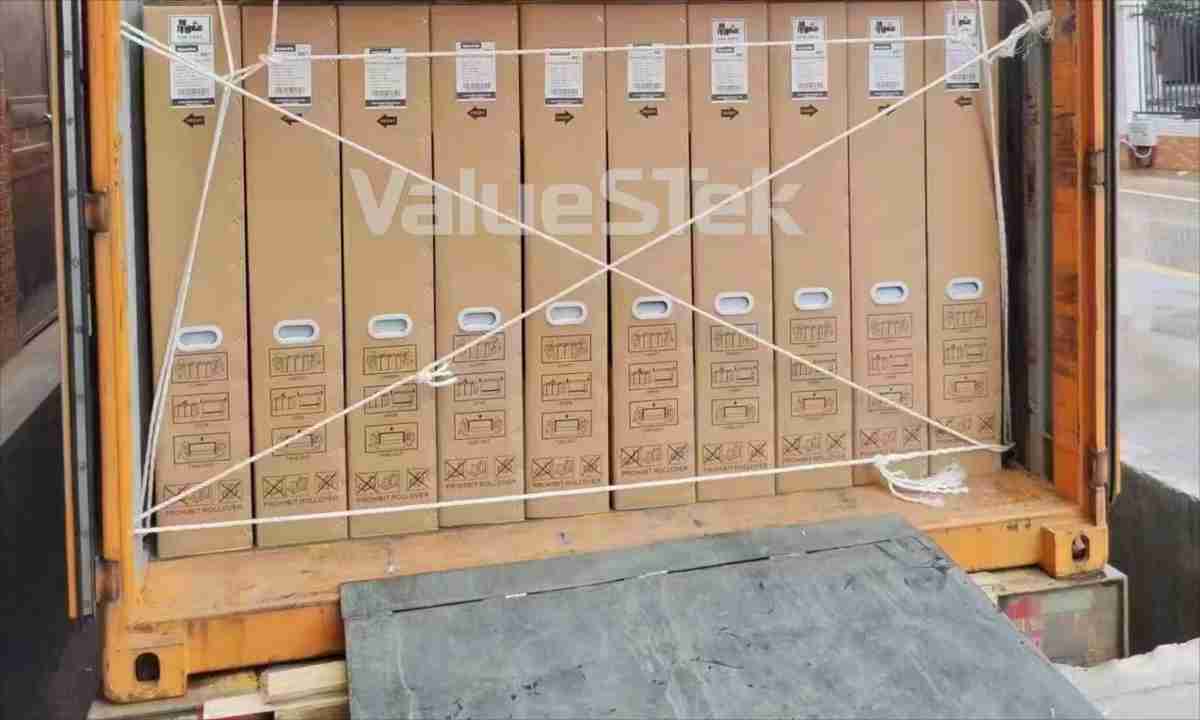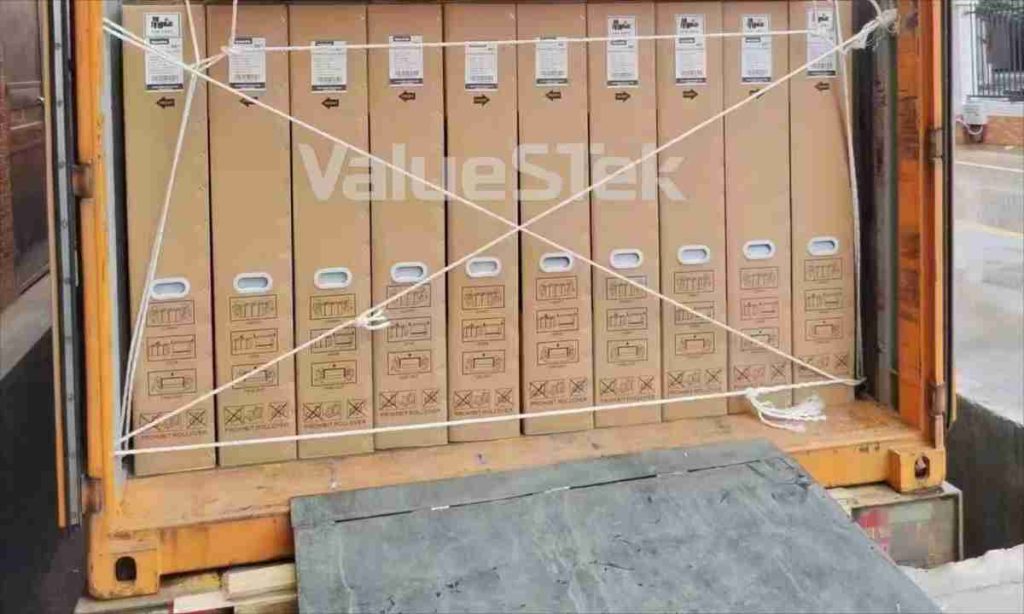 As a leading professional interactive screens factory in China since 2010, ValueSTek provides a ONE-STOP solution for education. Use Chinese prices to create European quality. The professional and funny knowledge will be effectively broadcast to each student through ValueSTek interactive display.
ValueSTek interactive display 4K ultra HD resolution takes a super clear vision in the classroom, some light like the sun, it will be processed once it is on the interactive display, the screen of the interactive display makes a professional technology to deal with this solution. ValueSTek interactive display has blue protection, this function will protect the eyes of teachers and students in class. All-channel annotation allows teachers and students to annotate more freely on ValueSTek interactive display. The 20 IR touch points may let many students answer questions on ValueSTek interactive display screen at the same time.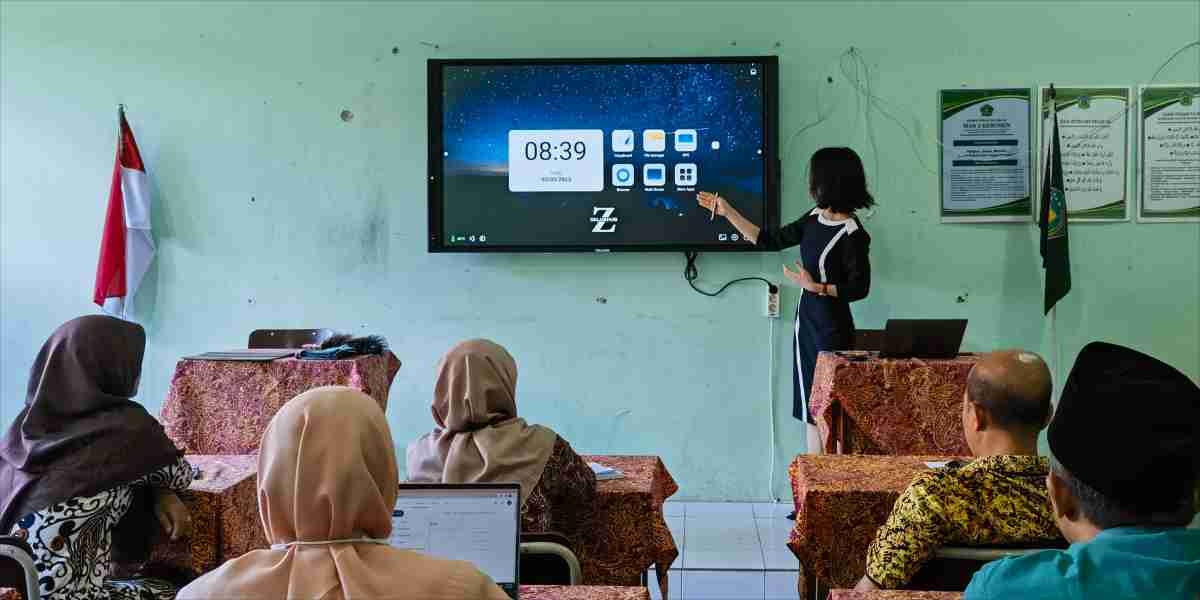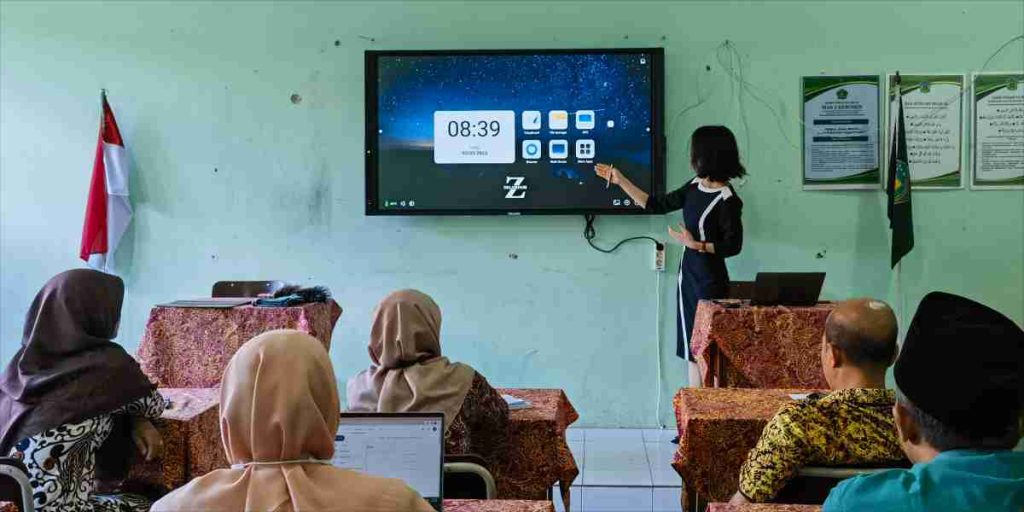 So highly effectively collaborate to teach and learn knowledge at the same time in class make ValueSTek interactive display shipping one by one in this summer holiday. Schools will install the interactive display during their holiday to not influence the lesson, expecting students to explore and create new knowledge when they meet the interactive display from ValueSTek.