School Closed? ValueSTek Helps You Teach From Anywhere
Schools for more than 168 million children globally have been completely closed for almost an entire year due to COVID-19 lockdowns, according to new data released today by UNICEF. Furthermore, around 214 million children globally – or 1 in 7 – have missed more than three-quarters of their in-person learning. –From NEW YORK, 3 March 2021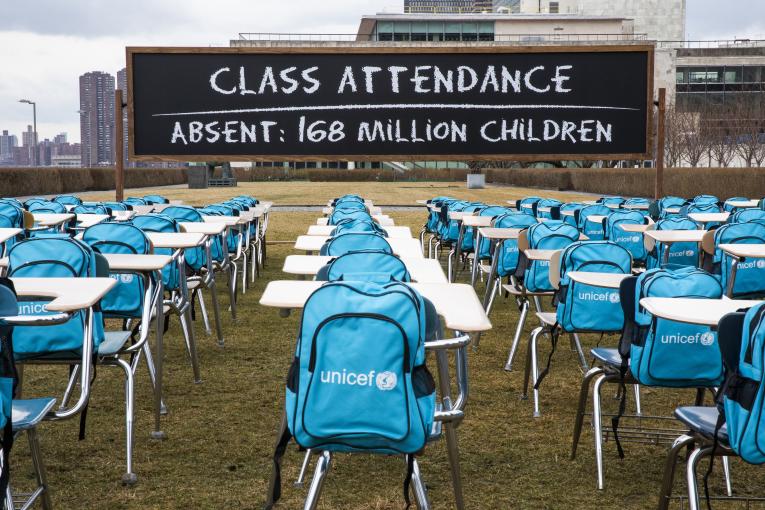 To help parents, teachers, schools and school administrators facilitate student learning and provide social care and interaction during periods of school closure, ValueTek is supporting schools in their efforts to mitigate the impact of school closures, address learning losses and adapt education systems.
ValueTek provides different solutions for distance learning for different education scenarios.
Quickly design and build a complete interactive classroom for distance learning with ValueSTek hardware, software, and service to deliver improved outcomes for teaching, learning, and collaboration everywhere, every time. Conventional multimedia interactive teaching, online live video teaching with following teachers and students, and excellent course recording make it perfect for easy carrying from classroom to home for hybrid teaching and distance learning.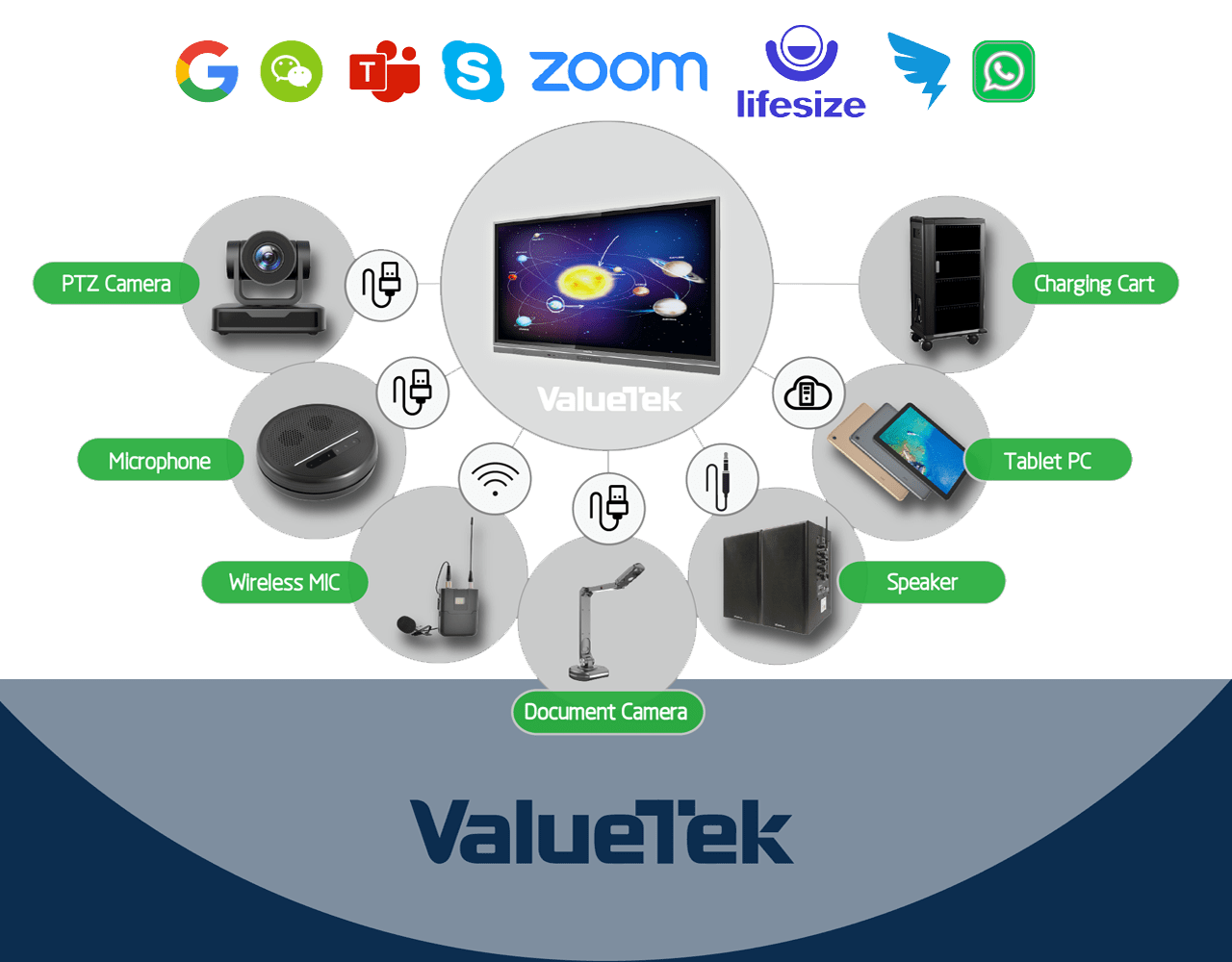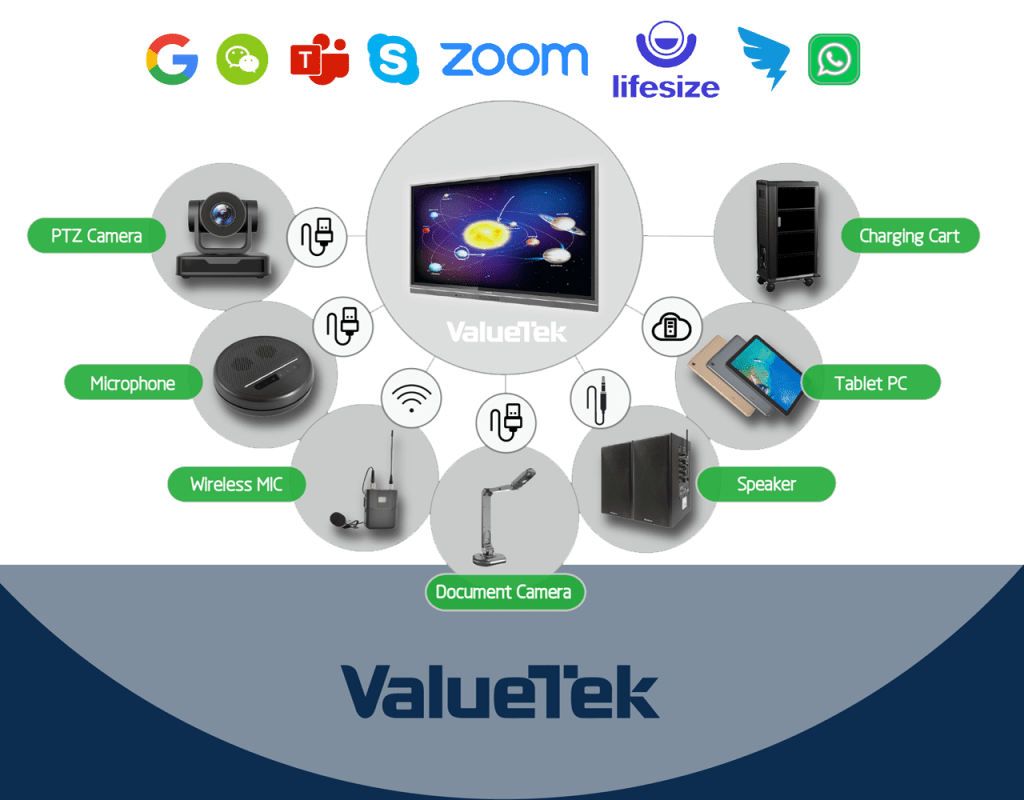 For more details please contact [email protected] and WA: +86 186 2026 2961.
Let's help teaching and learning happen anytime anywhere!